Tooco and Kaz Shirane explore the concept of "prospect" and prompt a dialogue between cultures at the Sharjah's Islamic Arts Festival in UAE.

Jonathan Calugi partnered with Italian department store la Rinascente on a year-long collaboration.

Miguel Ángel Camprubí creates some tasty animations and GIFs for Tilda, celebrating the return of their Peri-Peri basmati rice.
Follow Us
Join Our Mailing List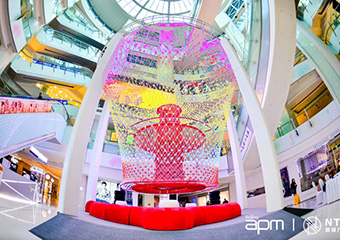 For the second year in a row, Machas consults Beijing APM Mall and Brand Head on an exclusive artist collaboration, this time with Australian studio Amigo & Amigo, on our biggest installation project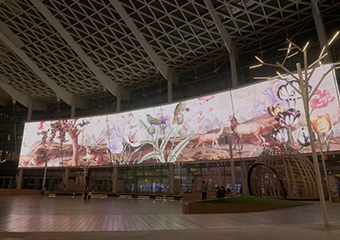 Machas connects with iconic collage artist Eduardo Recife for a large scale animated installation in Beijing's Indigo Mall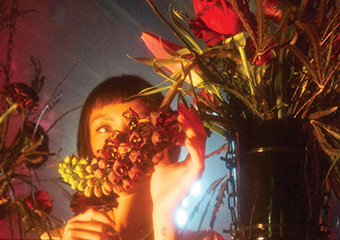 Machas partnered with MATTE Projects to present the launch of the new Viktor&Rolf Flowerbomb Midnight fragrance at BLACK music and art festival.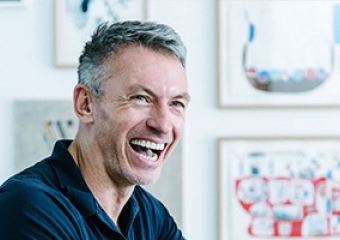 German illustrator Olaf Hajek took the time to answer a few questions for those curious to know a bit more about him.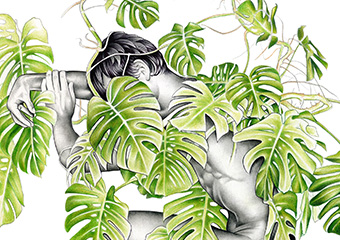 Machas welcome Ricardo Fumanal! Treat yourself (and your phone) with a fresh, bright and beautiful wallpaper signed by one of the best fashion illustrators out there.