Jonathan Calugi places people at the heart of Endurance International Group's new visual identity.

Olaf Hajek creates an artful label for winemaker Markus Molitor's exclusive "Composition M" edition.

New Media artist Cao Yuxi brings his fascinating interactive art to Bajianbao tube station in Jinan, China.
Follow Us
Join Our Mailing List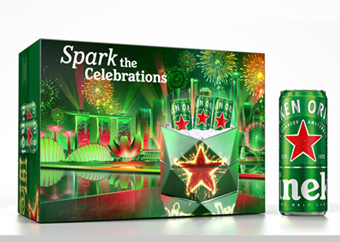 Creating a festive, modern illustrated packaging for Heineken Singapore.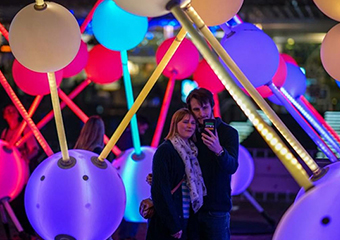 Machas teamed up with interactive design studio Amigo & Amigo to bring their iconic Affinity installation to a light festival in Southampton for We are Placemaking.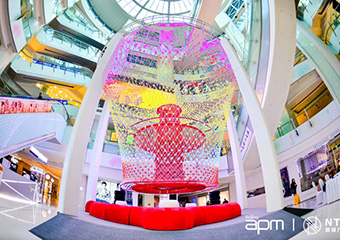 For the second year in a row, Machas consults Beijing APM Mall and Brand Head on an exclusive artist collaboration, this time with Australian studio Amigo & Amigo, on our biggest installation project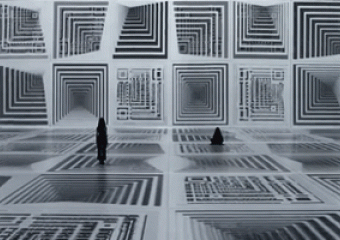 Welcome to the world of Cao Yuxi, a new media artist whose work explores interactive art, audiovisual performance and immersive spatial design.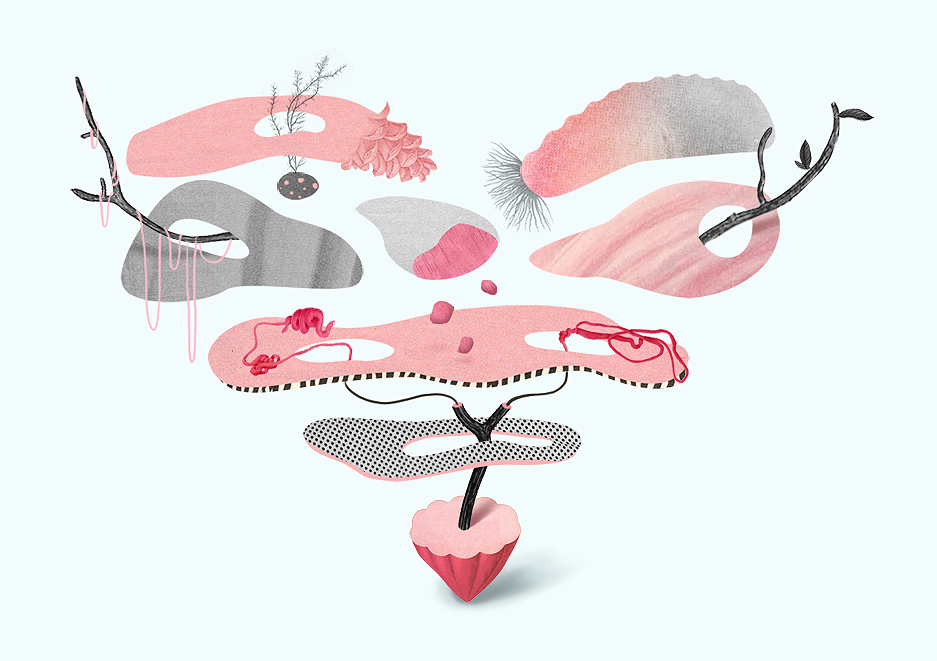 Happily paired or blissfully single? Get in the right mood for this Valentine's day with a free wallpaper by Becha