In occasion of Giulietta's 60th anniversary, Jonathan Calugi uses antique fresco techniques to decorate the sleek surfaces of Alfa Romeo's iconic coupé.

Becha's back to fashion illustration with a re-interpretation of the zodiac signs for Glamour Italia

Ray designs HSBC's new campaign in partnership with iconic British watchmaker Bremont
Follow Us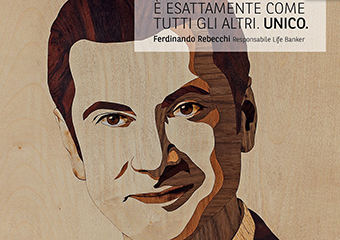 Machas works on the new BNL-BNP Paribas campaign which takes portrait art a step further with the stunning wooden artwork of Laszlo Sandor.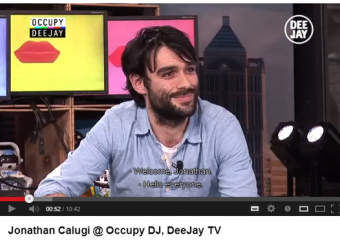 Have you ever wondered what thought process goes behind creating Jonathan Calugi's very intricate artwork? Look no further, here's the answer!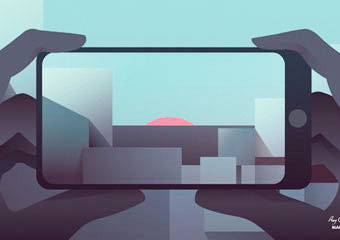 Need a fresh start for 2014? Try with Ray Oranges' new free wallpaper for your computer - less tiring that going to the gym!