Jonathan Calugi's striking new artworks capture the challenges and hopes of a generation.

Agostino Iacurci has unveiled his latest, large-scale mural painting, "L'Antiporta", in Pomezia, Italy.

The fast-growing messaging app commissioned Miguel for its latest animated sticker pack!
Follow Us
Join Our Mailing List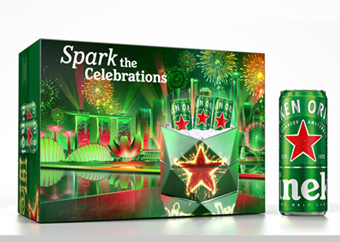 Creating a festive, modern illustrated packaging for Heineken Singapore.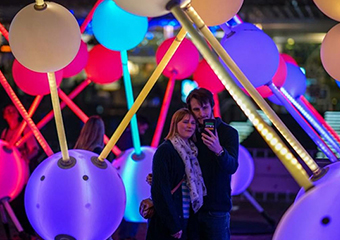 Machas teamed up with interactive design studio Amigo & Amigo to bring their iconic Affinity installation to a light festival in Southampton for We are Placemaking.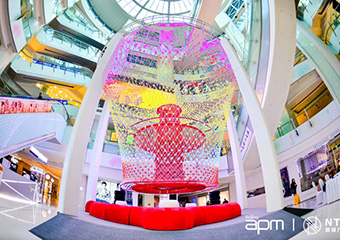 For the second year in a row, Machas consults Beijing APM Mall and Brand Head on an exclusive artist collaboration, this time with Australian studio Amigo & Amigo, on our biggest installation project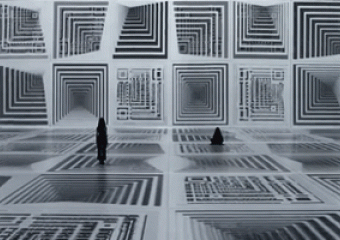 Welcome to the world of Cao Yuxi, a new media artist whose work explores interactive art, audiovisual performance and immersive spatial design.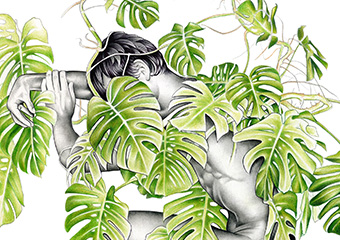 Machas welcome Ricardo Fumanal! Treat yourself (and your phone) with a fresh, bright and beautiful wallpaper signed by one of the best fashion illustrators out there.