Olaf Hajek's delectable 'Veggie Power' book features imaginative and colourful illustrations of our favourite vegetables.

Agostino Iacurci's poetic paintings of plants wrap up the Pascucci Elementary School building facade in Santarcangelo di Romagna, Italy.

Jonathan Calugi creates minimal, warm illustrations for US pharmaceutical start-up Milo.
Follow Us
Join Our Mailing List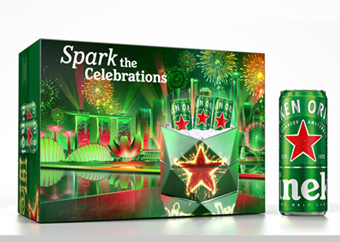 Creating a festive, modern illustrated packaging for Heineken Singapore.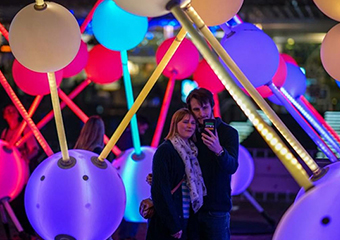 Machas teamed up with interactive design studio Amigo & Amigo to bring their iconic Affinity installation to a light festival in Southampton for We are Placemaking.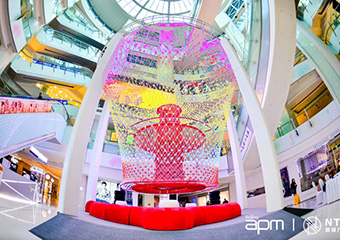 For the second year in a row, Machas consults Beijing APM Mall and Brand Head on an exclusive artist collaboration, this time with Australian studio Amigo & Amigo, on our biggest installation project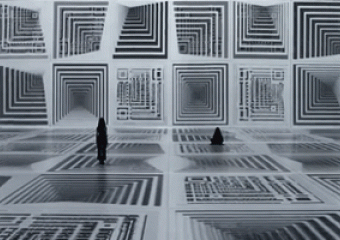 Welcome to the world of Cao Yuxi, a new media artist whose work explores interactive art, audiovisual performance and immersive spatial design.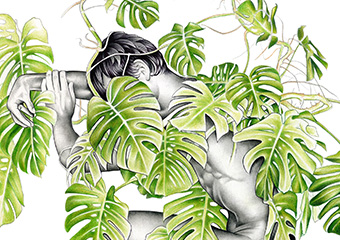 Machas welcome Ricardo Fumanal! Treat yourself (and your phone) with a fresh, bright and beautiful wallpaper signed by one of the best fashion illustrators out there.