Elena Iv-Skaya explores colours and contrasts in her latest editorial for Africa is Now.

Kaz Shirane exhibits for the second time in UAE's capital of Culture his fascinating installations.

Ray Oranges creates modern, abstract artworks for law firm Spheriens' rebrand.
Follow Us
Join Our Mailing List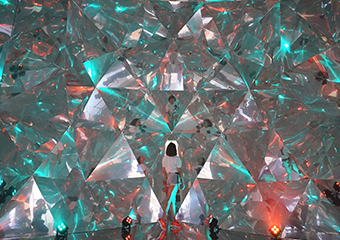 KAZ SHIRANE teams up with Machas to create two kaleidoscopic installations for Alfa Future People Festival in Russia.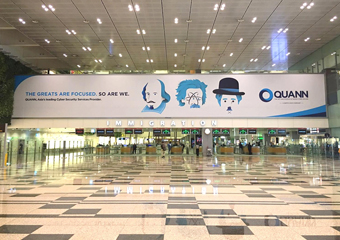 Grey Singapore commissions Machas to create bold images for CISCO's security brand QUANN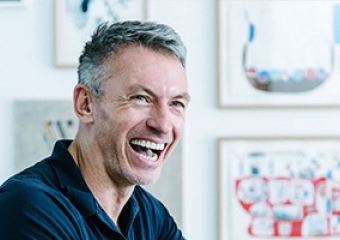 German illustrator Olaf Hajek took the time to answer a few questions for those curious to know a bit more about him.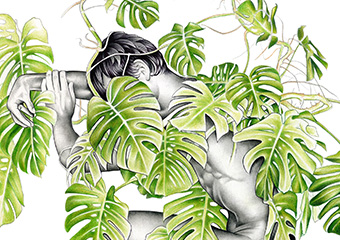 Machas welcome Ricardo Fumanal! Treat yourself (and your phone) with a fresh, bright and beautiful wallpaper signed by one of the best fashion illustrators out there.