Ray Oranges creates a series of eye-catching illustrations for Apple's weekly '5 New Games We Love' feature on the App Store.

Jonathan Calugi's collaboration with Keith Titanium brings his joyful art on a limited-edition titanium mug set.

Ricardo Fumanal captures model and fashion influencer Kaia Gerber for the cover of i-D's The Icons and Idols Issue.
Follow Us
Join Our Mailing List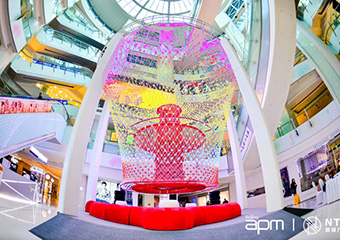 For the second year in a row, Machas consults Beijing APM Mall and Brand Head on an exclusive artist collaboration, this time with Australian studio Amigo & Amigo, on our biggest installation project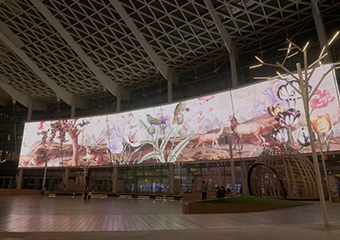 Machas connects with iconic collage artist Eduardo Recife for a large scale animated installation in Beijing's Indigo Mall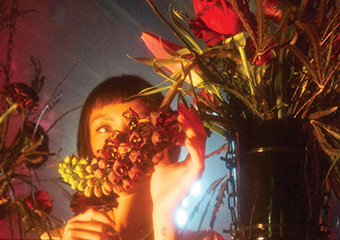 Machas partnered with MATTE Projects to present the launch of the new Viktor&Rolf Flowerbomb Midnight fragrance at BLACK music and art festival.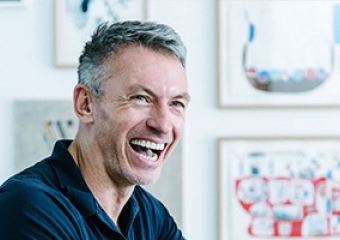 German illustrator Olaf Hajek took the time to answer a few questions for those curious to know a bit more about him.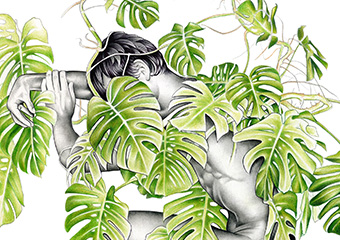 Machas welcome Ricardo Fumanal! Treat yourself (and your phone) with a fresh, bright and beautiful wallpaper signed by one of the best fashion illustrators out there.