Spiros Halaris creates the ad for Bloomingdales' most scent-sational night of the year.

Jonathan and the team at Il Sole 24 Ore shed some light into the intricate world of credit cards on today's newspaper

Fernando Chamarellis takes vibrant colours, intriguing creatures and a years worth of work to Chicago, for his most recent solo exhibition "Among Photons"
Follow Us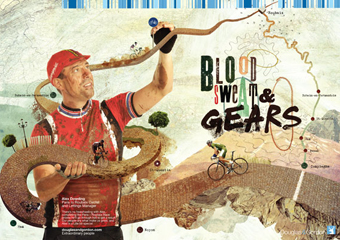 High-end real estate agency Douglas & Gordon believes that its strength is in its people and, with the help of Machas, created 12 ads representing the passions and uniqueness that animates the company.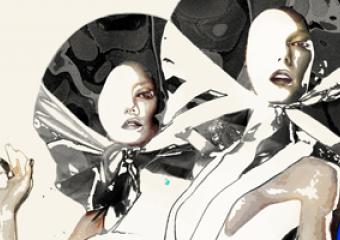 The dialogue between an artist' personal and commissioned work has never been more lively than in these internet fueled times. Spiros Halaris is the first Machas Artists to tell his side of the story.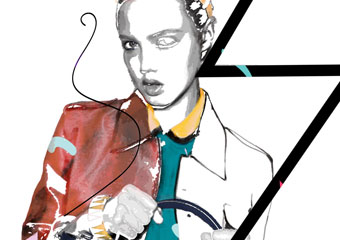 Although there's still snow on the ground across half of Europe we're keeping our hopes high for spring to come soon. Spiros has made a bespoke wallpaper illustration for your desktop, iPad and iPhone taking inspiration from Fendi's SS 13 collection and it's downloadable here.