Mixed-media artist Becha unveils "Blooming Bonds" at Iris Ceramica Group's booth at Cersaie.

Agostino Iacurci transforms the interior of the Pacific Design Center Gallery in Los Angeles into a captivating oasis with his solo exhibition 'The Traveling Landscape'.
Jonathan Calugi has joined forces with Monoprix, the French retailer, to kick off their 2023 Wine Fair!
Follow Us
Join Our Mailing List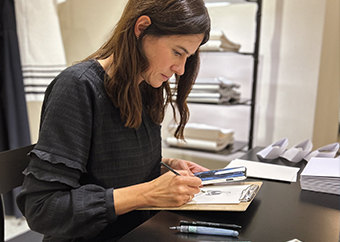 Machas collaborates with fashion illustrator Anja Karboul to infuse artistry into Valentino's Black Tie collection debut in Berlin.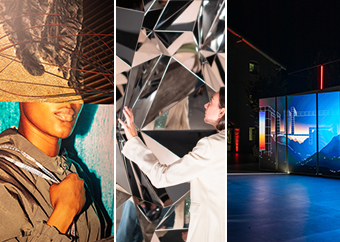 We curated a series of multi-site exhibitions for the Iris Ceramica Group, connecting their ethos through visual art's powerful and poetic narrative language.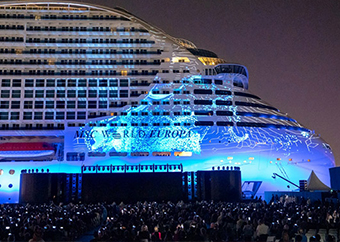 Machas consulted Balich Wonder Studio and MSC Cruising on the MSC World Europa naming ceremony's artist collaboration.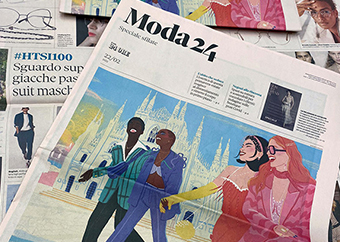 We teamed up with British illustrator Katie Smith to produce a bright, dashing cover artwork of Il Sole 24 Ore's fashion supplement!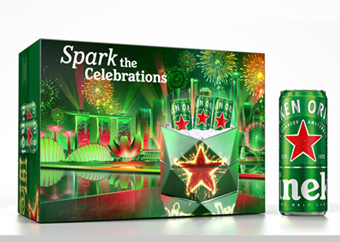 Creating a festive, modern illustrated packaging for Heineken Singapore.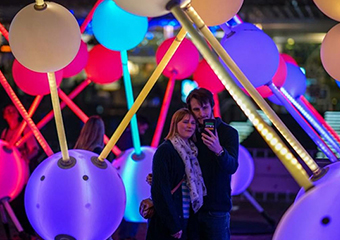 Machas teamed up with interactive design studio Amigo & Amigo to bring their iconic Affinity installation to a light festival in Southampton for We are Placemaking.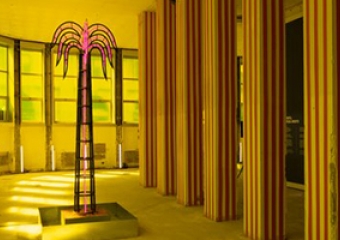 Agostino Iacurci's vision of the future takes over an entire building in Milan during the Salone Del Mobile 2023.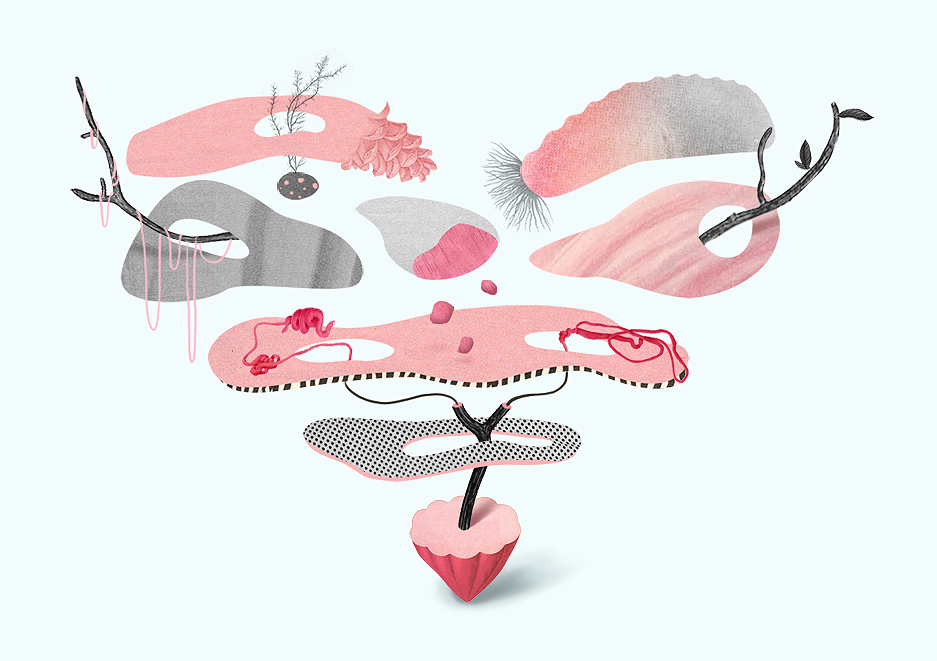 Happily paired or blissfully single? Get in the right mood for this Valentine's day with a free wallpaper by Becha